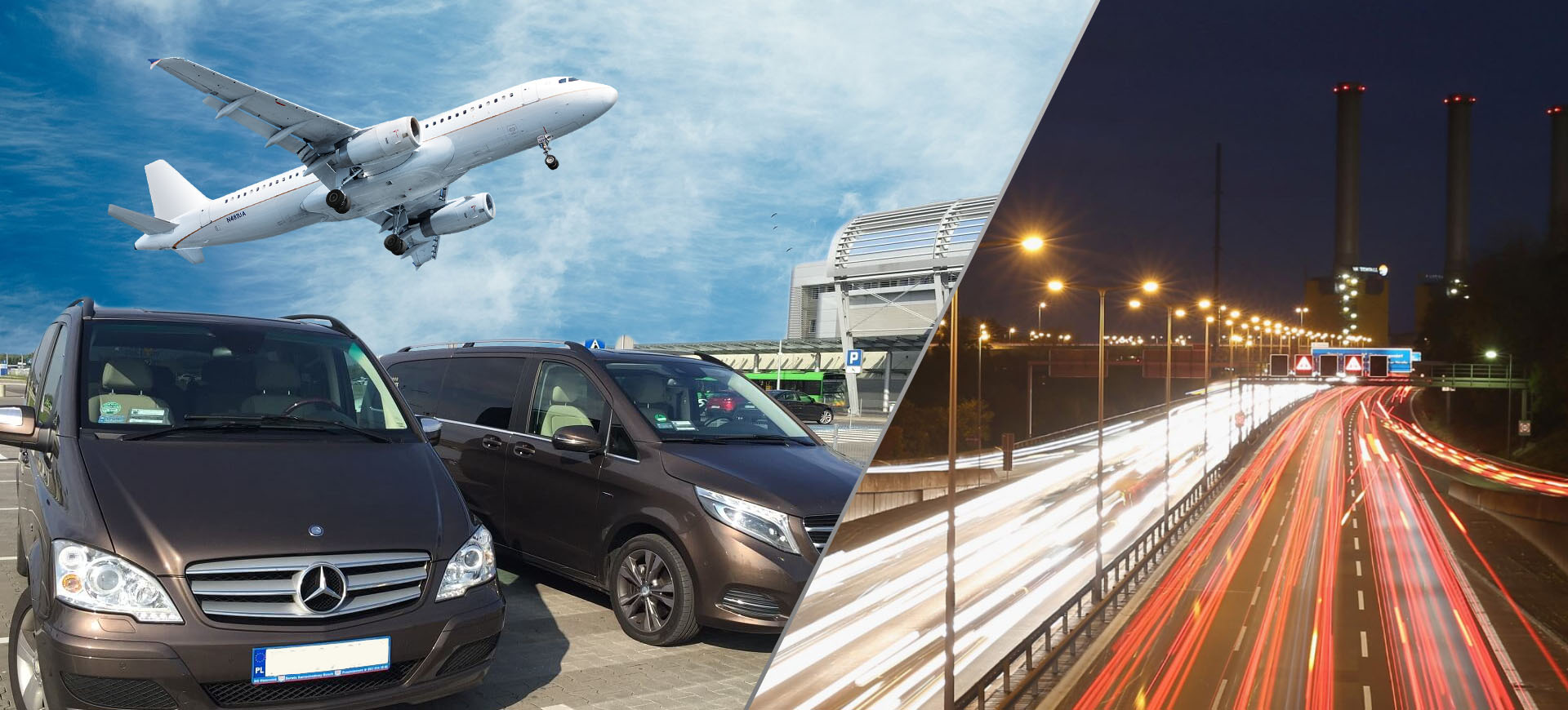 Welcome!
We present you our offer, our company offers passenger services since 1989. We have a new with the Polish fleet, car dealerships are cars with the full suite of equipment and our experienced staff people works for You. We have the necessary licences and authorisations for performing passenger transport in international traffic, the company is also registered in Germany.
As one of the two companies in Poland

We have recommended by Berlin Airports from 2005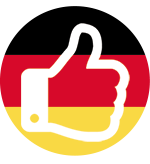 We belong to:

Greater Poland tourist chamber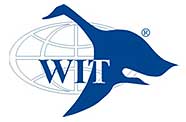 Our fleet is the highest shelf

Each car in our fleet has the highest equipment package available on the model.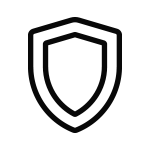 For your safety, the cars in our fleet are not older than 3 years. You can be sure that you will arrive on time!

All cars in our fleet are bought at Polish car dealers. There are no second hand cars in us!
The driver is our treasure
Our employees are professional drivers, with all the authority and certificates needed to carry people.

The people we work with are even 20 years old, it's no coincidence. We employ the best!
Mitex-Travel – Mieczysław Tepper
Center of Comfort Passenger Carriage
We belong to: