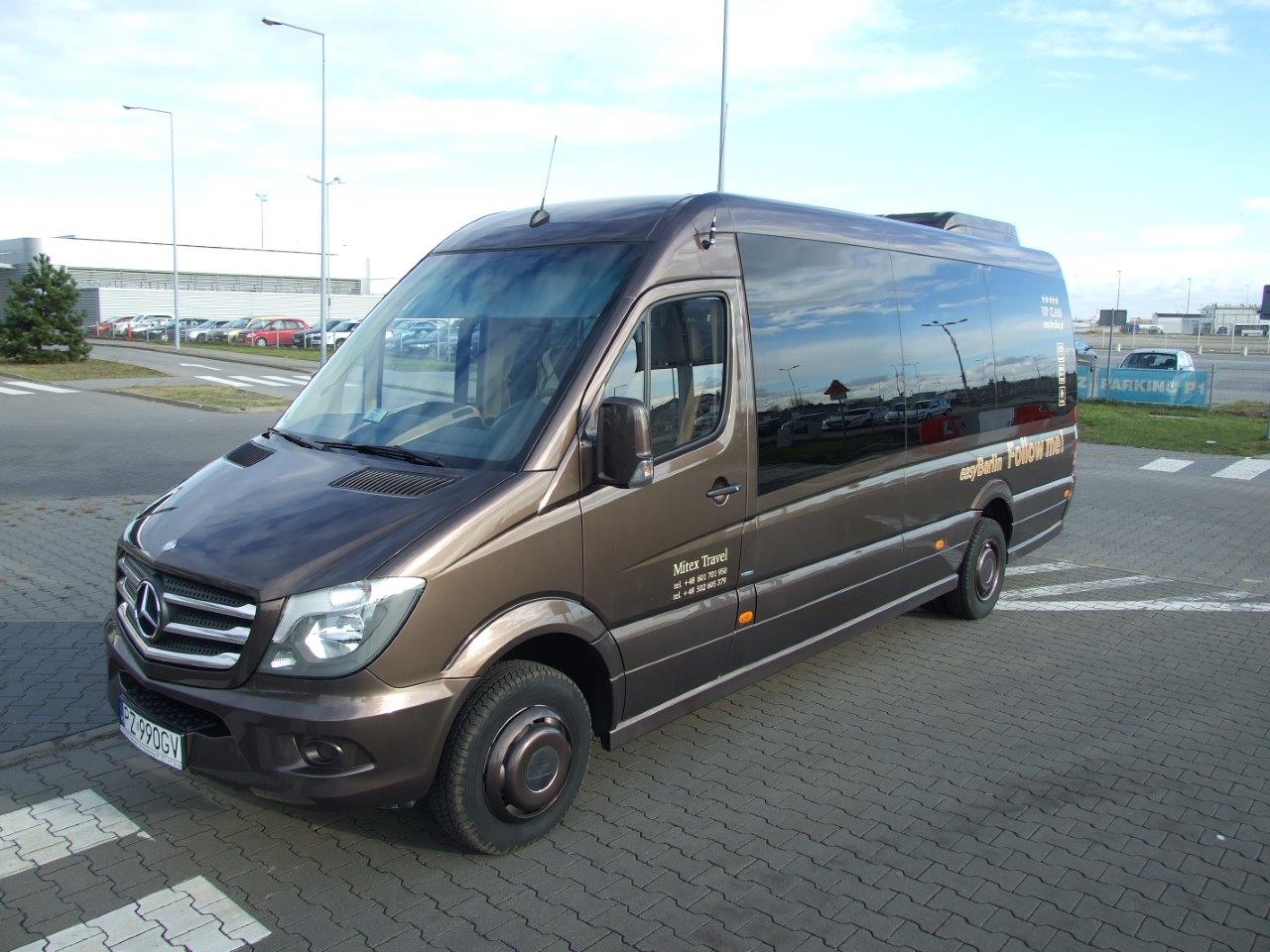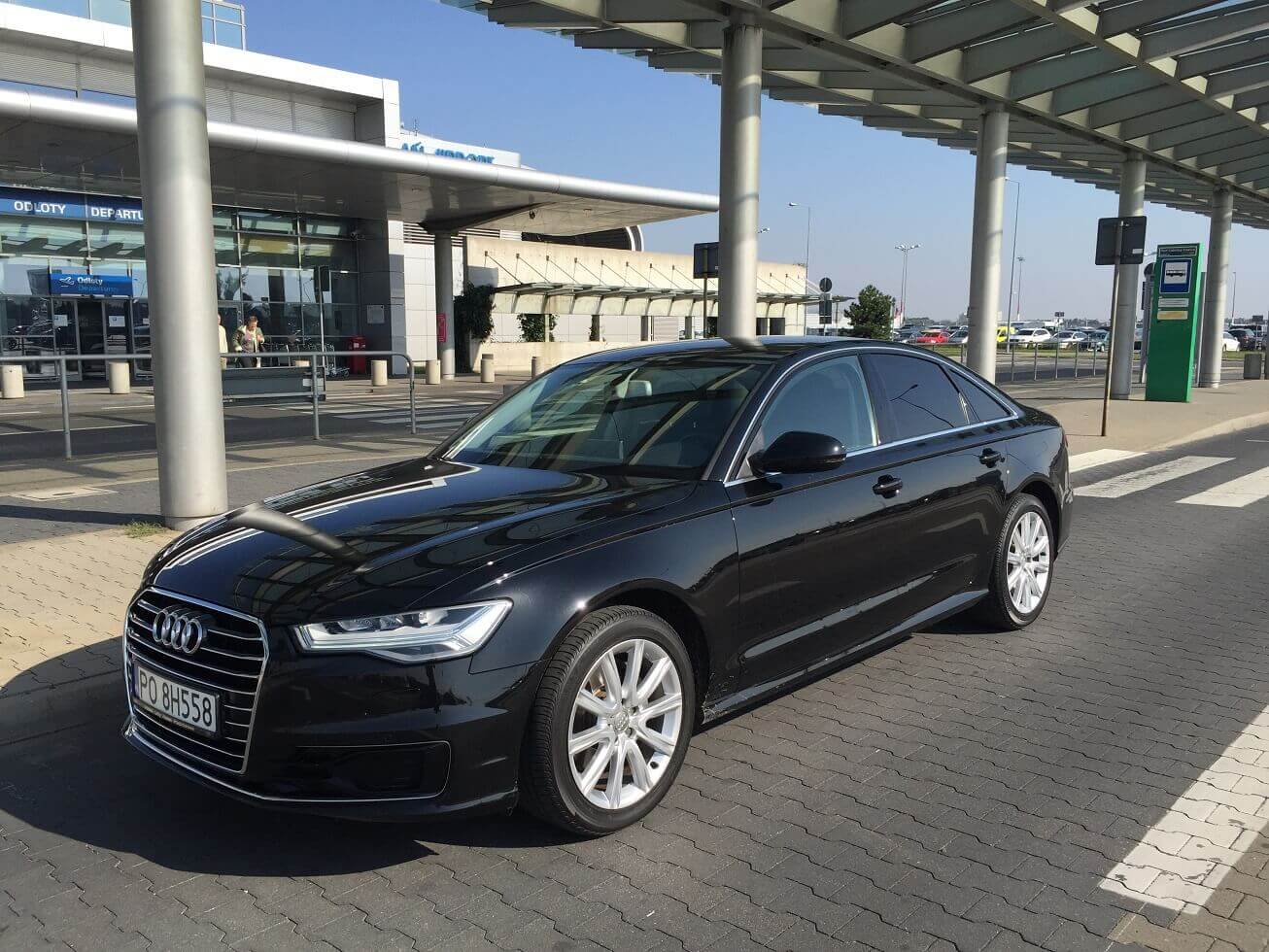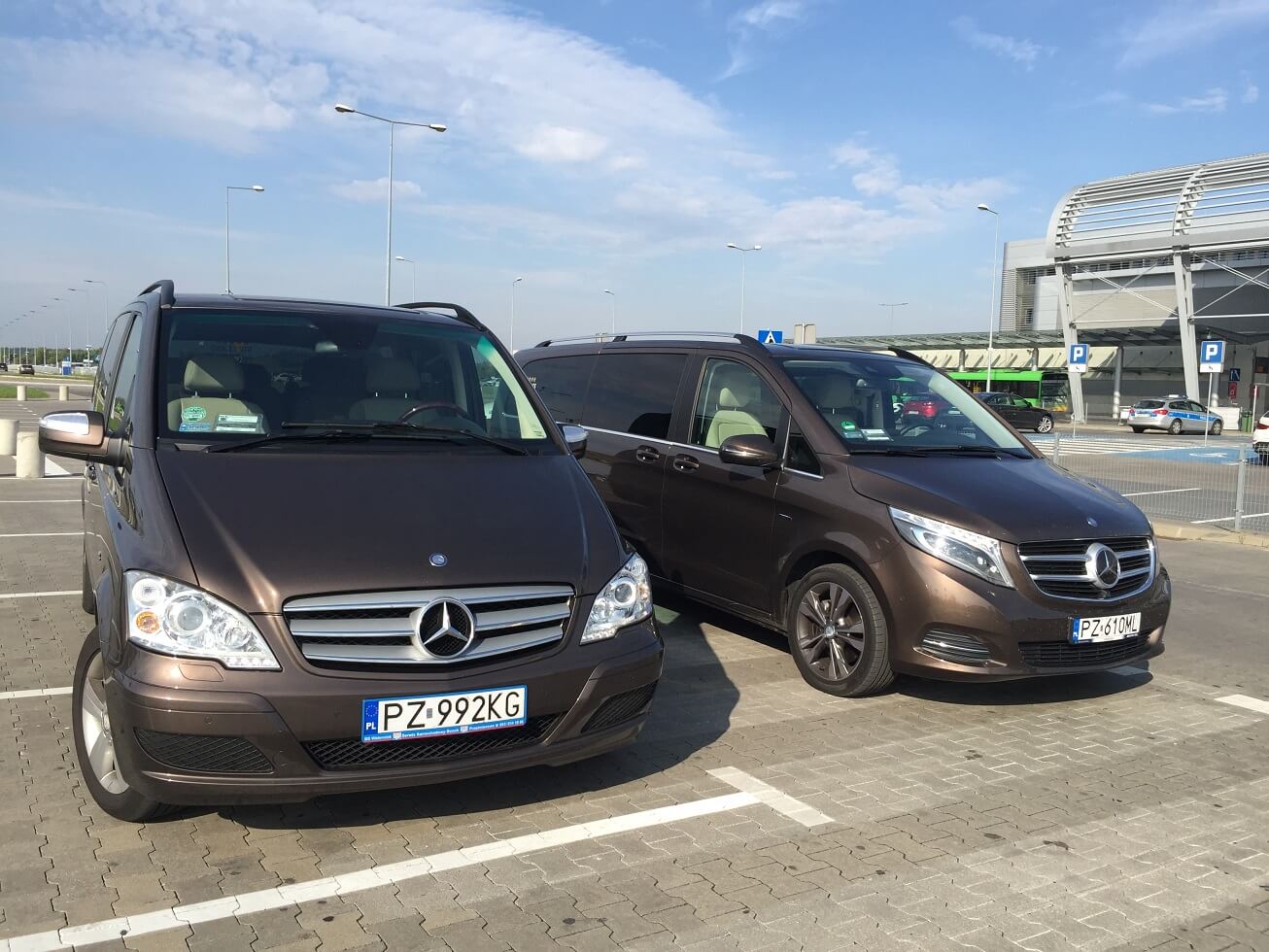 Mercedes Sprinter's 
This is our bus set to 20 people it has reclining seats with safety belts, each passenger has lighting and air conditioning vent that is inndywidualny for each person, in addition, the bus has a set of cinema DVD, LCD monitors and double glazing antisol.
Mercedes V-class and Viano 
Mercedes Viano and V Klasse with bright leather heated and ventilated seats, individual air conditioning for each passenger, which can take up to 6 passengers.
Opel Vivaro

New purchased in Polish dealer showrooms in full equipment package minibus 9.
Audi A6

Comfortable journey for 1 to 3 passengers
Mitex-Travel – Mieczysław Tepper 
Center of Comfort Passenger Carriage
We belong to: